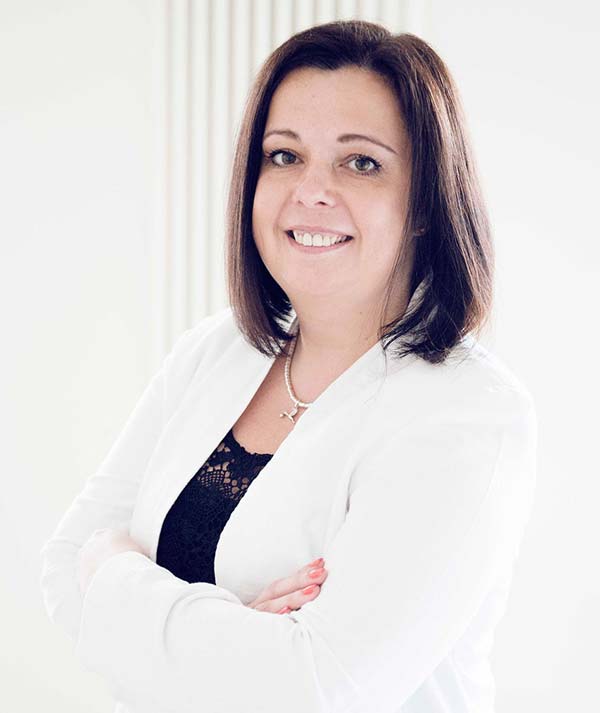 Lianne Bertelli has over 21 years PR experience working across many varied B2C and B2B sectors. Having worked with big brands, small start-ups and everything in between, she understands the importance of implementing a PR strategy that supports your business goals, raising your brand awareness and ultimately driving sales.
Whether you want to launch a new product or service want to see your brand regularly appear in front of your target audience, Lianne can work with you to create unique campaigns that deliver success.
'I pride myself on having clients that have been working with me since I started Bertelli Comms. When I work with clients its always my intention to become an extension of a clients team. I feel as passionate about my clients brand as I do about my own business and I hope this is reflected in the consistent results I achieve on their behalf.'
As well as working with many clients on a retained press office basis, Lianne also works with companies and agencies to provide ad-hoc freelance support, project work and copywriting. Whether working directly with a client or as a freelance PR, Lianne brings senior expertise, extensive knowledge and a wealth of key media contacts at a price that is affordable.
'I don't think I will ever tire of getting coverage and helping a brand grow – I regularly cheer out loud (even in public!) when seeing a client in the media and knowing that I helped to make that happen and that's after 21 years in the business.'